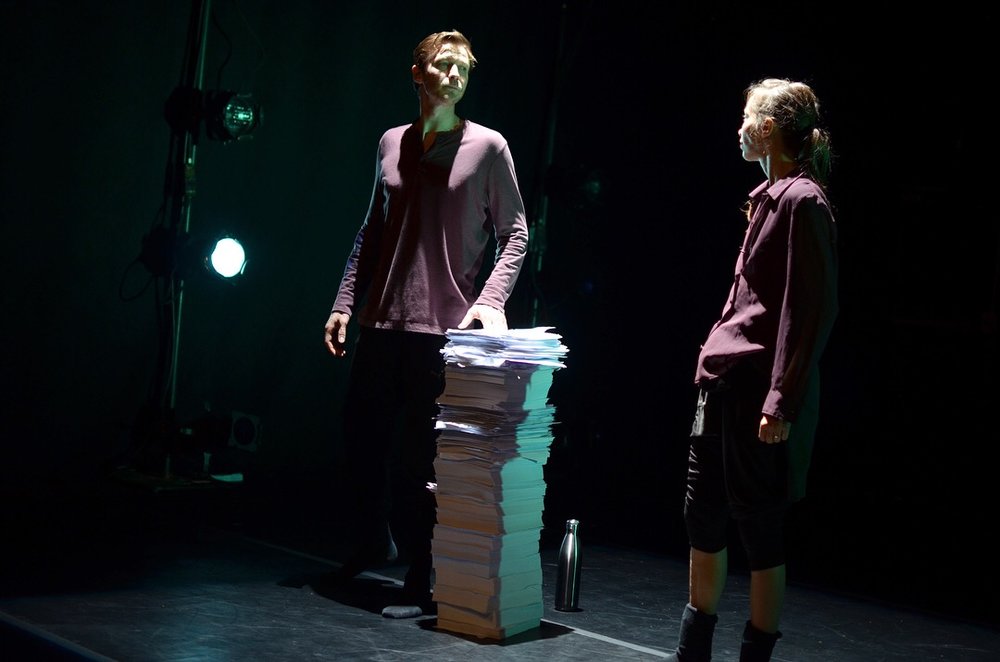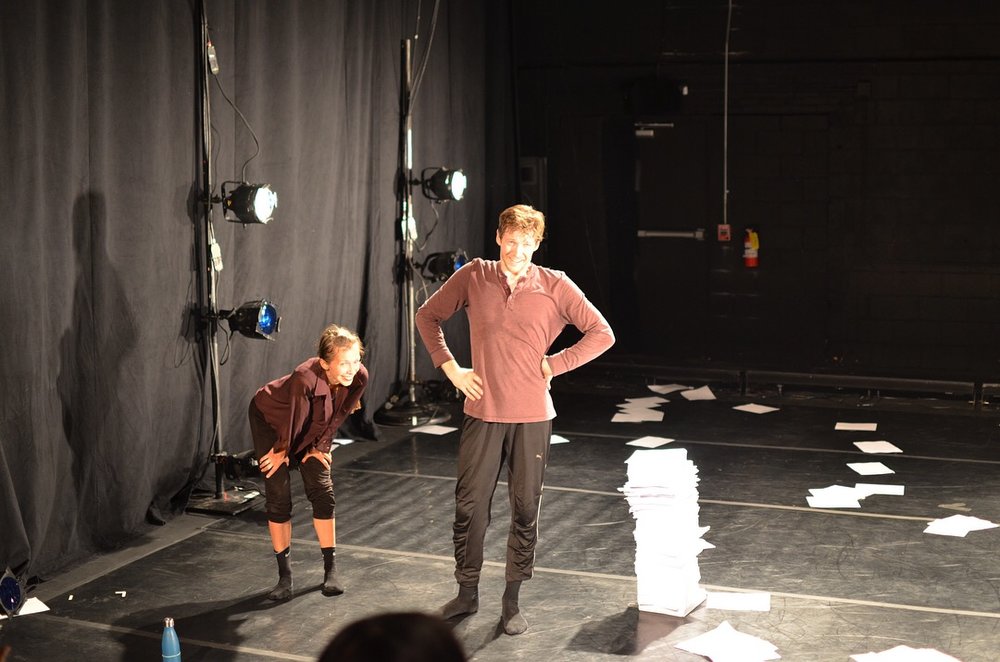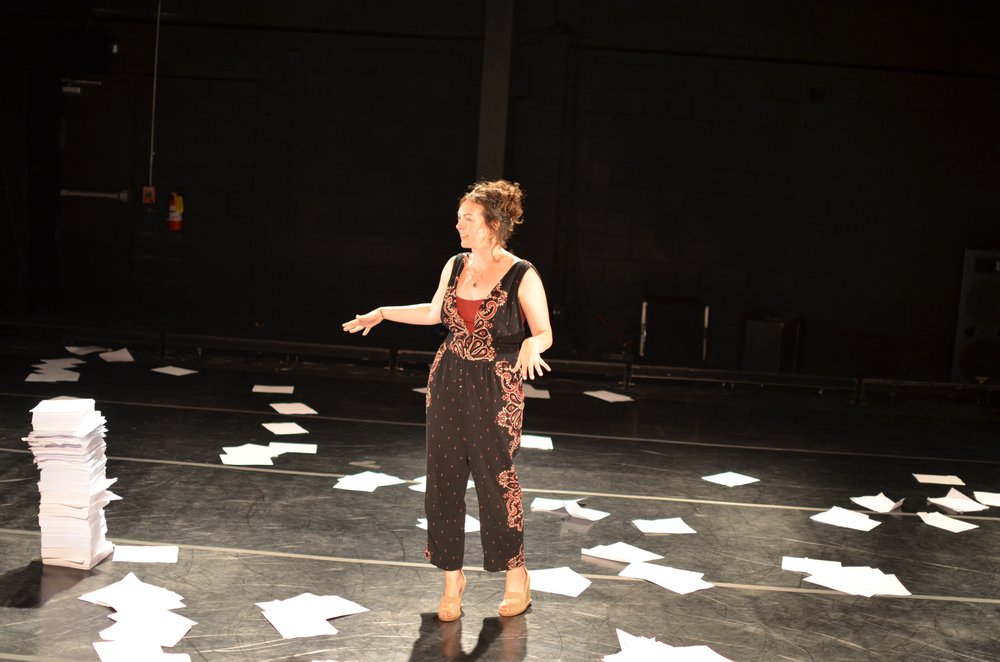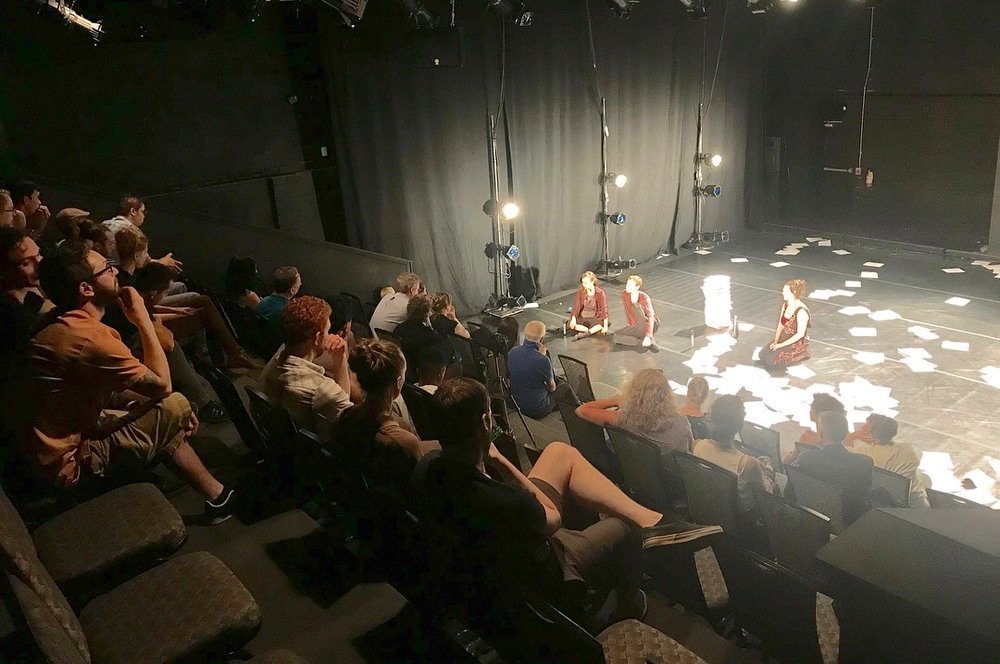 Artists Ana Maria Lucaciu and Fly on a Wall's Nathan Griswold are in the midst of creating a dance-theater work exposing the underlying elements of our simpler, more human, and sometimes ridiculous sides. The working title of the piece is "OUTO", which translates to "strange" in Finnish. The work consists of two artists using highly physical dance, clowning, and theatrical tools. They will use these methods to overcome various physical, emotional, and spatial obstacles. The piece is a work in progress and the material created so far has been done with residencies at Metro Parks Nashville and Kaatsbaan International Dance Center. A premiere the preliminary version of the piece is scheduled for October 2018 at the International theater festival in Bucharest, Romania.
When: Tuesday, June 19th at 7:30pm
Where: Windmill Arts Center
$5-$10 suggested donation

*The informal showing will begin at 7:30pm. It is possible performers may stop or re-do sections as the work is still in process.
**Attendees are welcome to stay afterwards to meet artists Ana Maria, Nathan and the rest of the Fly on a Wall team!